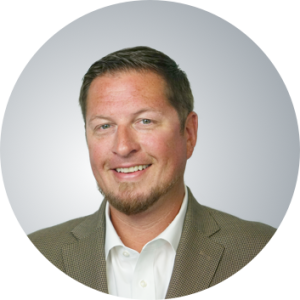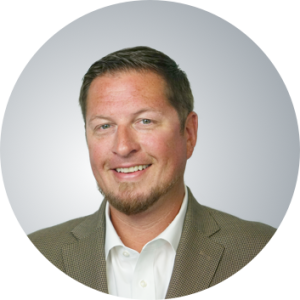 Casey Ryan
President and CEO of Coolpad Americas
Casey Ryan is President and CEO of Coolpad Americas.  He has over 15 years of experience in the wireless telecom industry launching industry first mobile devices and has been in leadership roles both on the wireless carrier side as well as with multiple wireless device manufacturers including Motorola, Samsung, and Alcatel.  Since joining Coolpad, Casey has focused on strategic business growth with key partners and channel expansion in North America. Prior to joining Coolpad, Casey was Vice President of Product at Alcatel leading their North America product portfolio strategy and new product launches for all device categories.  Casey holds both Bachelor's and Master's Degrees in Computer Information Systems.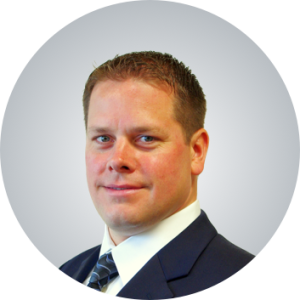 Chris Saunders
Senior Vice President of Product Management & Strategy, Coolpad Technologies Inc
Chris Saunders is the Senior Vice President for Product Management & Strategy of Coolpad Americas. Chris joined Coolpad in 2012. Prior to joining Coolpad, Chris held various positions within Samsung, NSN, Nortel, and T-Mobile where he worked within network and device technologies. Chris is a proud veteran of the United States Army where he was a Sergeant focused on Tactical Satellite Communications. Chris is a graduate of the University of Phoenix (2009) and earned his Project Management Professional (PMP) certification in 2012.